EPS testing system portable
Ability to test more than 300 different Electronic power steering units without having a single vehicle in your garage. Perfect for small to medium workshops. FlexRay testing available.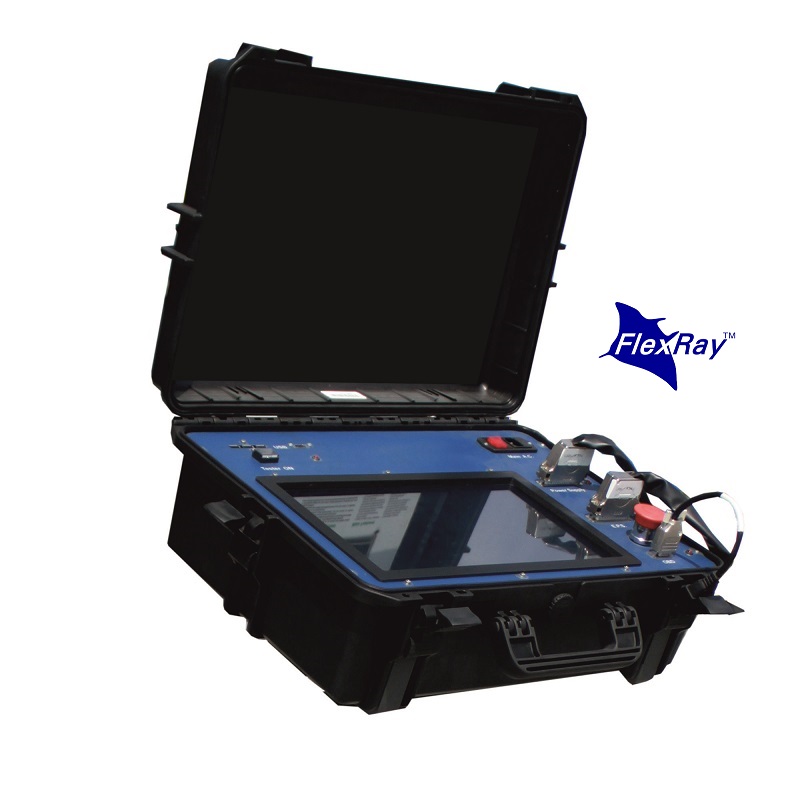 Hydraulic power steering testing system
Durable and reliable easy-to-use testing rig for all types of hydraulic steering racks and pumps. Perfect for small workshops as well as remanufacturing plants.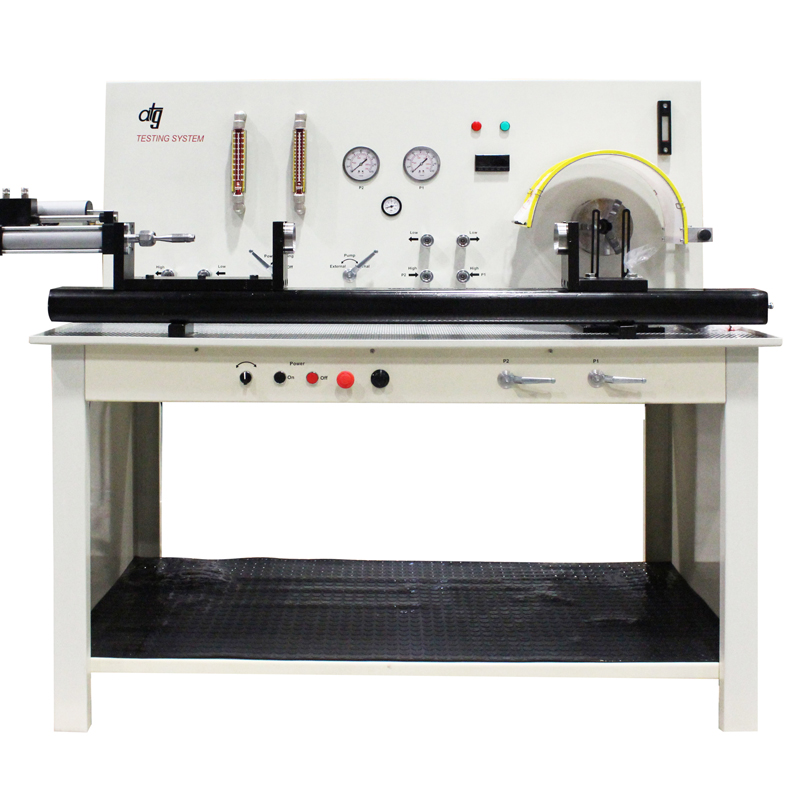 EPS testing master system
An all-in-one electronic power steering testing rig, developed for remanufacturing plants. FlexRay testing available.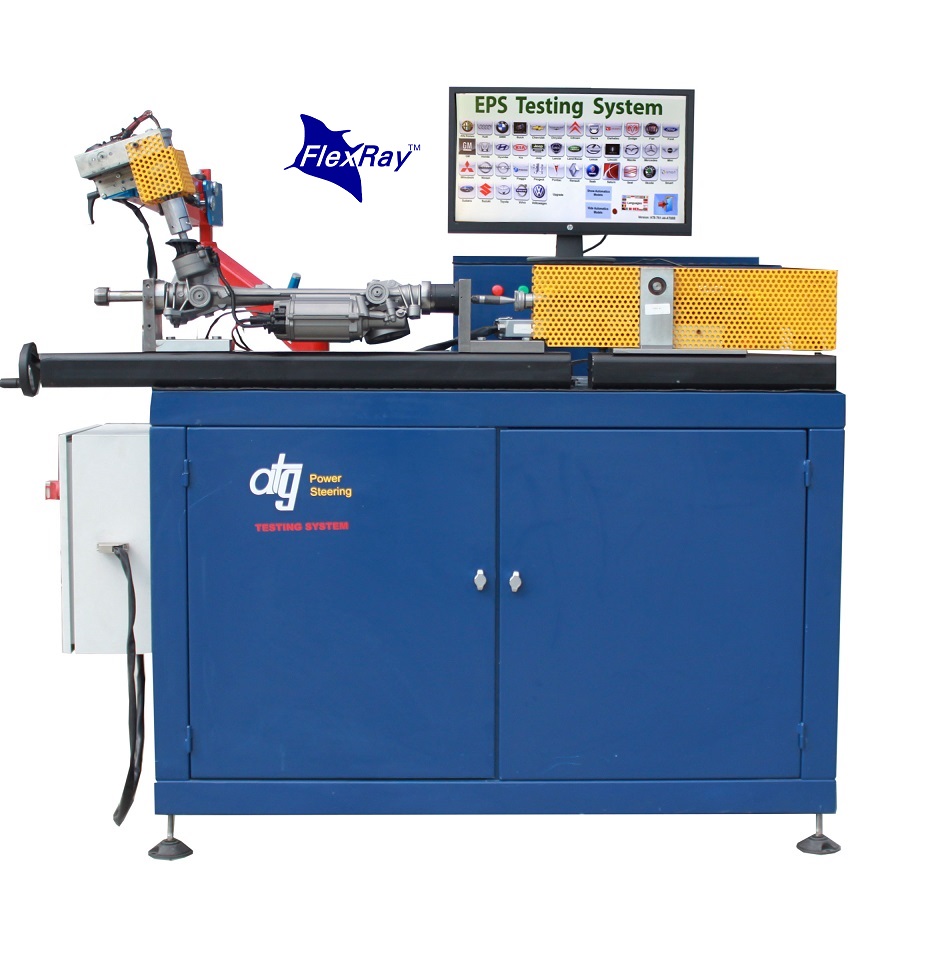 1
Hydraulic steering repair business consulting
Electronic steering repair business consulting
Power steering units ECU repair services
Power steering units remanufacture services
Main activities of AT Hidraulic, JSC
Electronic power steering testing and repair equipment development
Hydraulic power steering testing and repair equipment development
EPS testing software development
Remanufacturing of electronic and hydraulic power steering units
Trade of power steering repair parts
Trade of remanufactured power steering units
Power steering units ECU repair services